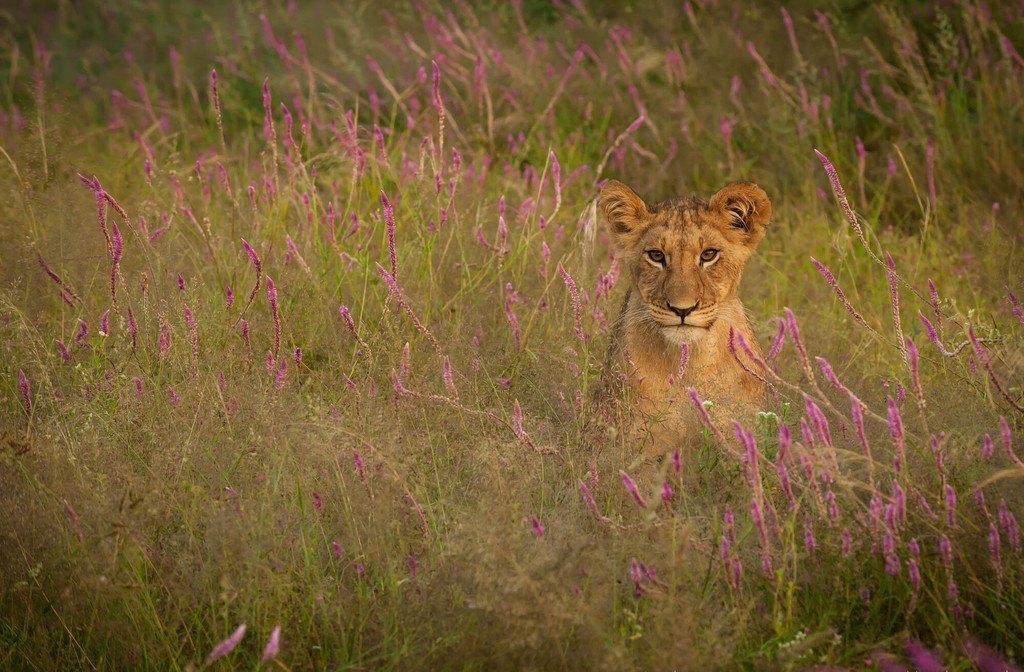 Feel the lonely beauty of the world's second largest nature reserve
With its wild and beautiful natural surroundings – nothing can prepare your expectations! The best way to experience the Kalahari would be to camp under the magnificent stars, awaiting what nature has to unfold.
The area is easily accessible from Maun (Central) or Gaborone (Southern).
DID YOU KNOW:  Kahalari is derived from the Tswana word Kgala, meaning "the great thirst", or Kgalagadi, meaning "a waterless place"