Makgadikgadi Pans National Park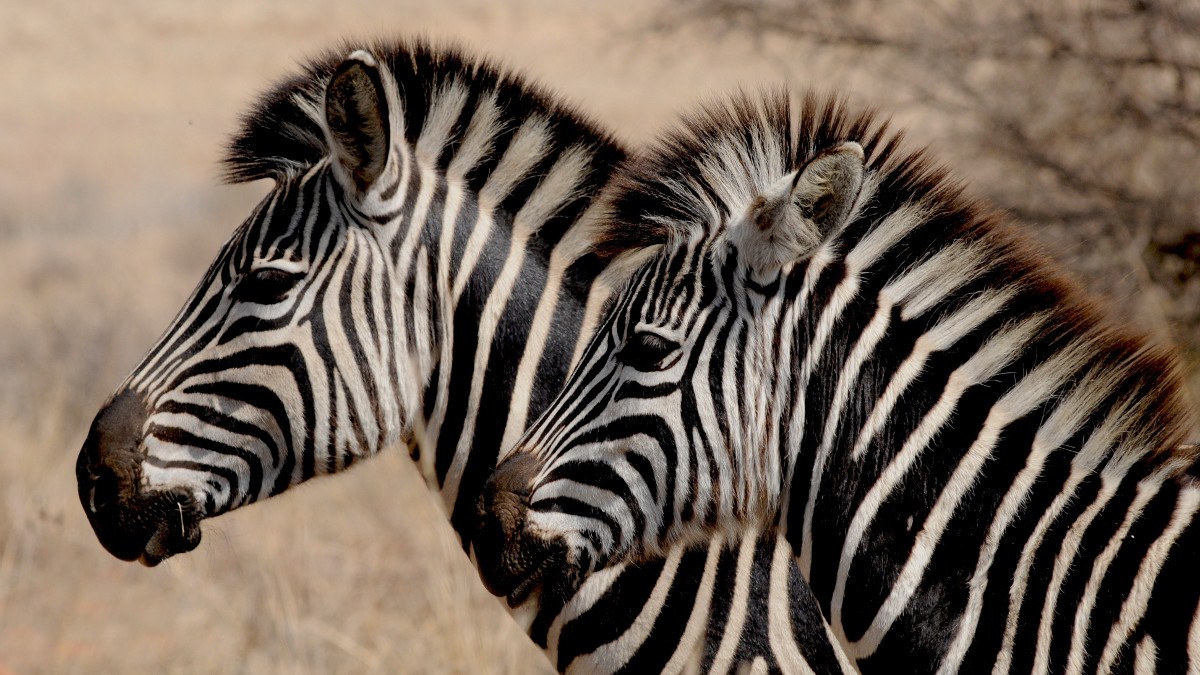 Makgadikgadi Pans National Park is part of the Kalahari Basin and is one of the largest salt pans in the world.
Humans have been among this area since the Stone Age – with the history visible to us at various archaeological sites. During the rainy season, many herds of game can be viewed, with accompanying predators (as well as many not-so-common animals.)
Birdlife is magnificent throughout most of the year. The area is vast and remote as well as it being a great location for the all-rounder traveller. The Park is well located and can be easily accessed from the towns of Nata and Maun.
DID YOU KNOW:   The Pans are home to one of the continent's largest zebra populations?