South Luangwa National Park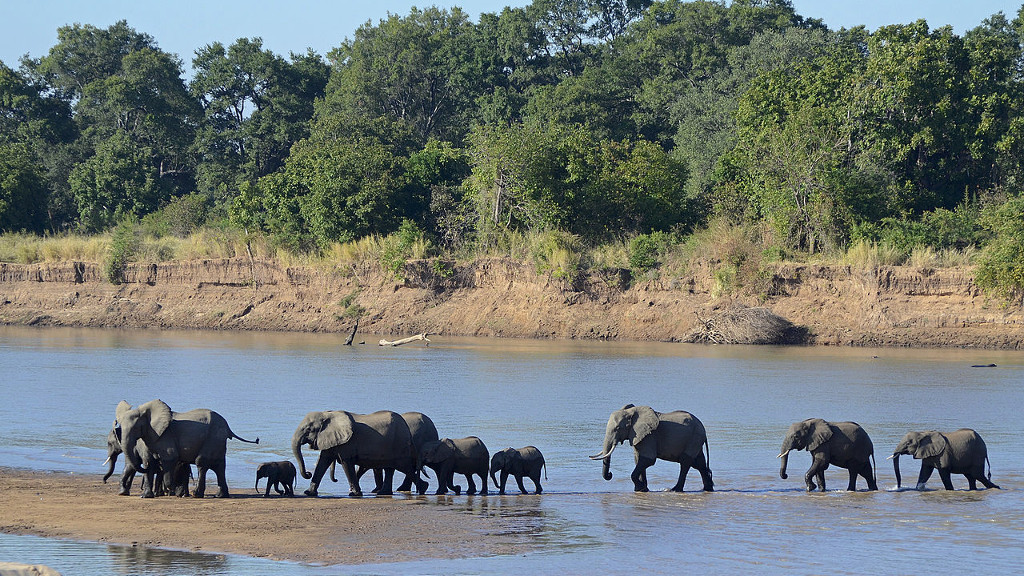 High-concentration game experience!
South Luangwa is known to be one of the greatest wildlife sanctuaries in the world. The concentration of animals around the Luangwa River, and its oxbow lagoons, is among the most intense. The Luangwa River is the most intact major river system in Africa and is the life-blood of this Park.
The Park hosts a wide variety of wildlife, birds and vegetation, and the now-famous 'walking safari' originated in this park, and is still one of the finest ways to experience Africa's pristine wilderness first-hand. The changing seasons add to the park's richness, ranging from dry, bare bushveld in the winter, to a lush, green wonderland in the summer months. The park is easily accessible via air or road transfer, with a simple driving route or more advanced 4x4 trail. Accommodation is well varied from rustic bush camps to luxury lodging.
DID YOU KNOW:  The park was founded by British conservationist Norman Carr, who is largely credited with having established the concept of eco-tourism, back in 1950